For the past 40 years Nick Lane has been an active member of the Los Angeles music scene, contributing his trombone stylings and arranging/composing skills to countless live gigs and recordings, all while battling smog, earthquakes and the occasional slow speed chase.

Nick's the one with the best hair (with the possible exception of the Rod Stewart photo)

with Chicago


Nick with Chicago


with Rod Stewart


Soul Lips with Tom Petty


Grammies with Ringo


Nick steals Maynard Ferguson's hanky


with Joe Cocker


Nick with Rod Stewart and band


Nick with Robert Lamm & James Pankow of Chicago


with the Maynard Ferguson Band


Nick with Lee Loughnane of Chicago


Michael Buble with 'bones


Nick with Tower of Power


Radio City Music Hall with Joe Bonamassa

Nick has performed/arranged for Maynard Ferguson, Rod Stewart, Tom Petty & the Heartbreakers, Chicago and Tower of Power
Live Performances & Arrangements
Images of a shady past…….Here's some videos of Nick playing with various groups including Rod Stewart, Chicago, Maynard Ferguson and even his 80's LA Band
more…
Playlist
3 Videos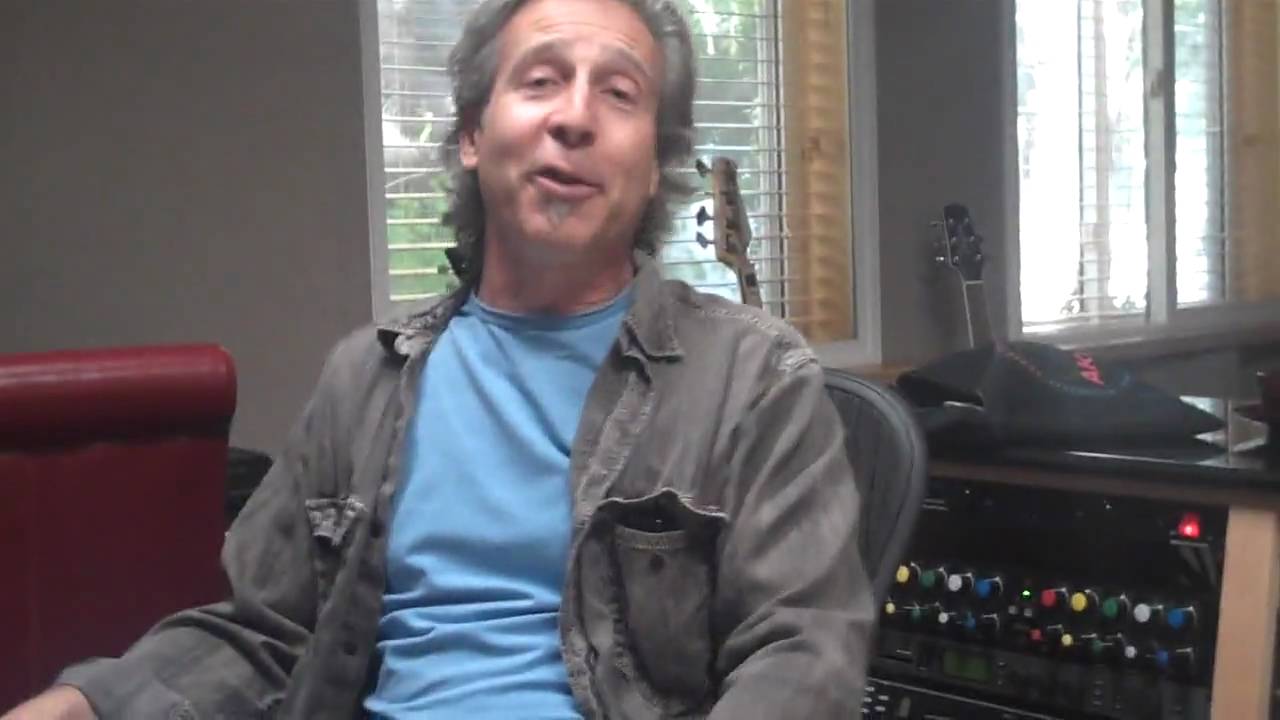 2:04

6:01
Printed Music: Nick's Award Winning Charts Available for Download
Brass Quintets
Trombone Quartets
Trombone Trios
Big Band
The Holidays
Pinot Noir Brass Quintet
REAL CDs: Just Like The Olden Days!
We didn't swing well, so we didn't even try…..9 horn…
Purchase




Songs for the Heartland
A musical salute to my midwestern roots with full orchestra…
The Lispers Christmas EP was a minor hit on iTunes…
Purchase




Christmas With the Lispers EP
Here's 6 catchy Christmas songs with just enough spittle to…
Purchase




Alias Smith & Lane – Smile & Nod
Featuring the baritone sax stylings of Greg Smith, with Red…
Purchase




Ellis Hall – Let's Make an Arrangement
12 new songs with my songwriting partner Doc Kupka featuring…
For charts, arrangements, live & session work…
Contact Nick
NOW
Nick is on the job!
SOON AFTER
Dynamic Satisfaction Metric:
People who've worked with Nick
0%
People who've worked with those other trombone players
0%